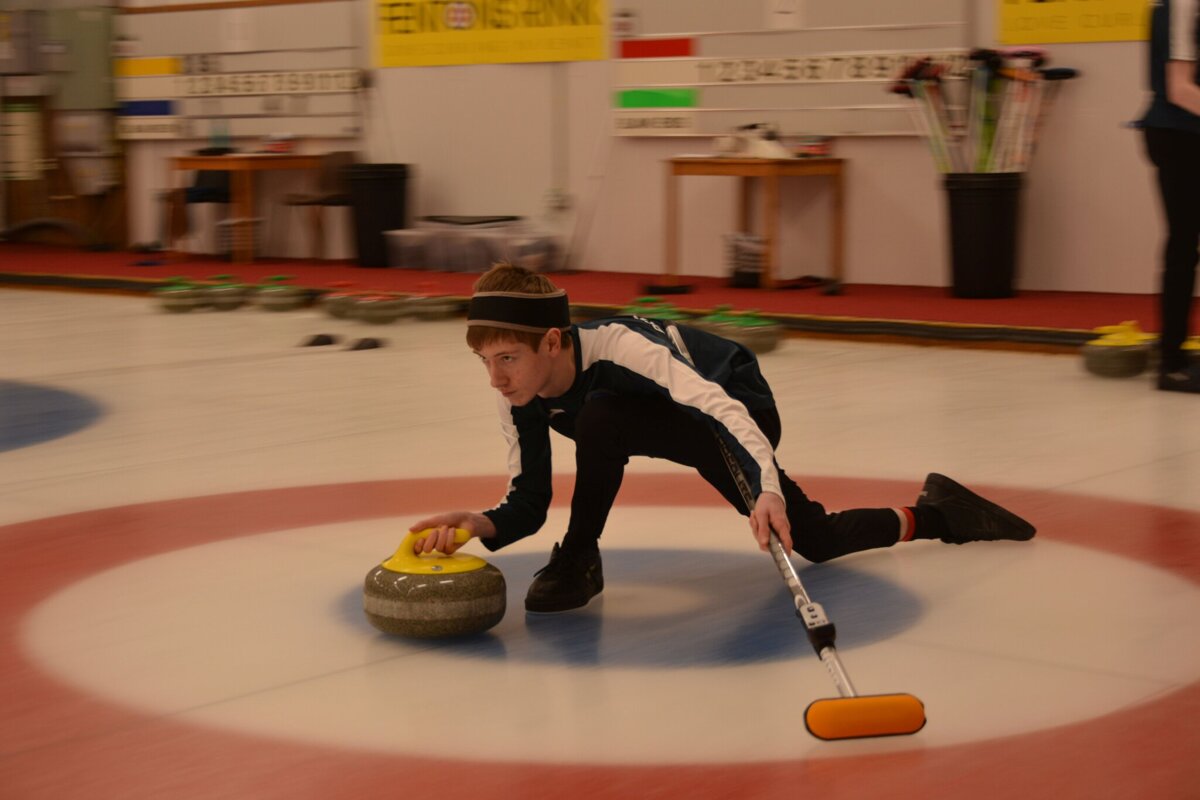 Congratulations to Year 11 student Matthew, who successfully, entered the English Curling Association's Junior Men's Championship with Team Waring, March 2022, in Tunbridge Wells. Team Waring now represent England in the World Junior B Championships in January 2023.
Team Waring competed at Dumfries Ice Bowl this weekend, with just 3 players - won 2 matches, drew 1 and lost 1.
They also entered the Novice Bonspiel at the Flower Bowl in February 2022, finishing in 4th place.
The next competition is the Summer Bonspiel at the Flower Bowl, 15-17 July 2022. Good luck to Team Waring!
The Team can be followed on www.teamwaring.co.uk | twitter @team_waring | instagram team.waring