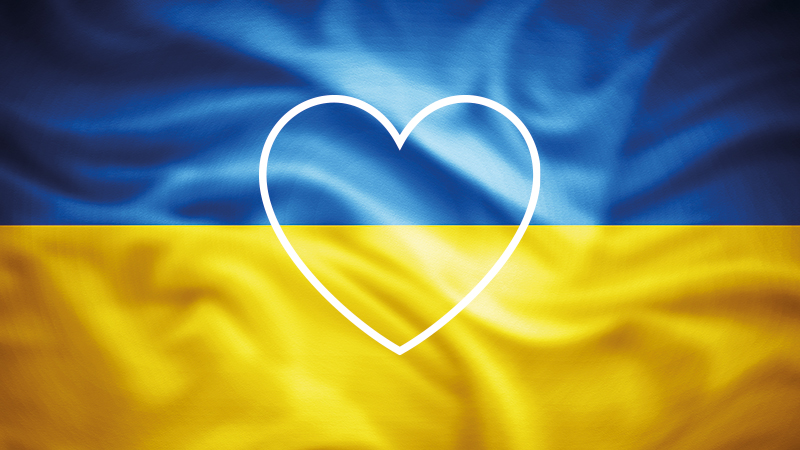 Thank you to everyone who supported our non uniform day, which took place before the Easter break, and raised over £1,400.00 for UK for UNHCR's Ukraine Emergency.
We feel that it is really important to recognise that many of our students have very strong feelings and sympathies for what is happening to Ukrainian families. Therefore, we will have a Blue & Yellow non-uniform day on Friday 1st April 2022 and it would be great to see as many students and staff wearing as much blue and yellow as possible.
The proceeds of the day will be going to the United Nations Refugee Agency's Ukraine Emergency and there is some information below about the current emergency:
More than 3.7 million refugees from Ukraine have crossed borders to seek safety in neighbouring countries, such as Poland, Hungary and Moldova. These numbers continue to rise.
UNHCR is urgently upscaling relief operations across Ukraine and in neighbouring countries to support fleeing civilians. Urgent needs include emergency shelter, relief items such as blankets, and psychological support – but all rely on voluntary donations.
Further information about how you can help can be found on their website using the link below:
https://www.unrefugees.org.uk/take-action/how-to-help-ukraine/