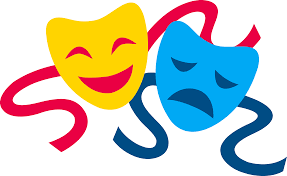 23 January 2020, 3.00pm – 5.00pm
The Creative Arts Department will be holding auditions for our end of year production on Thursday 23rd January between 3.05 and 5.00pm.
The show, which is called 'Once Upon A Stage' will feature sections from four well known musicals and there will be opportunities for
singing, dancing and acting.
Students who would like to audition should come along on Thursday prepared to take part in singing, dancing and acting workshops.
Further details will be sent out over the next few weeks and rehearsals will begin on Thursday 30th January for all students who are involved in the show.