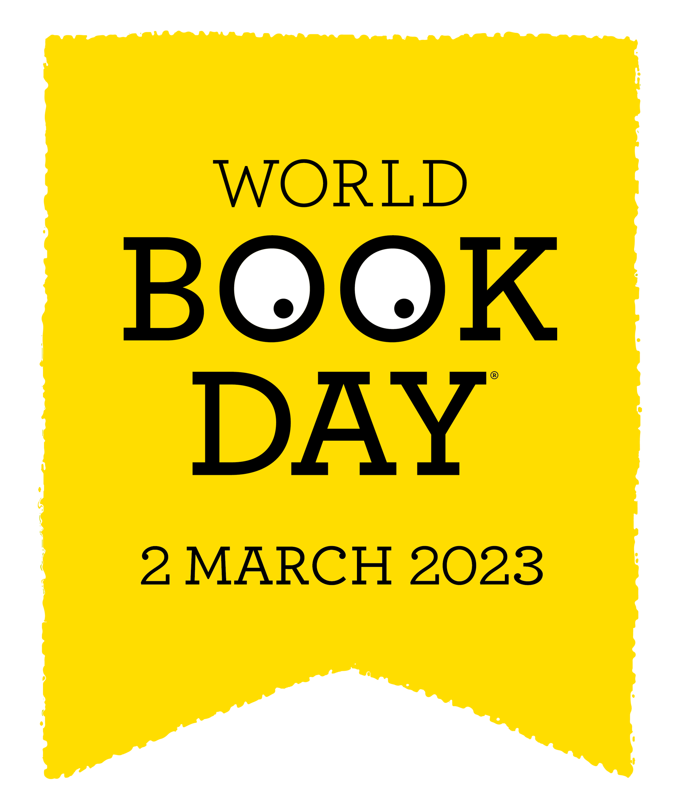 We would love you to join in with our whole school competition for World Book Day!
Your challenge is to create a book character using a potato.
Use your imagination, to create a wacky and wonderful book character of your choice.
You can use any materials you like, whatever you can find at home.
Please bring your entries to the school library by Wednesday 1 st March.
The potato characters will be judged by Year leaders.
We hope to have a winner from each year group plus an overall winner.
Winners will be announced Friday 3rd March.
Winners will each receive a book token.