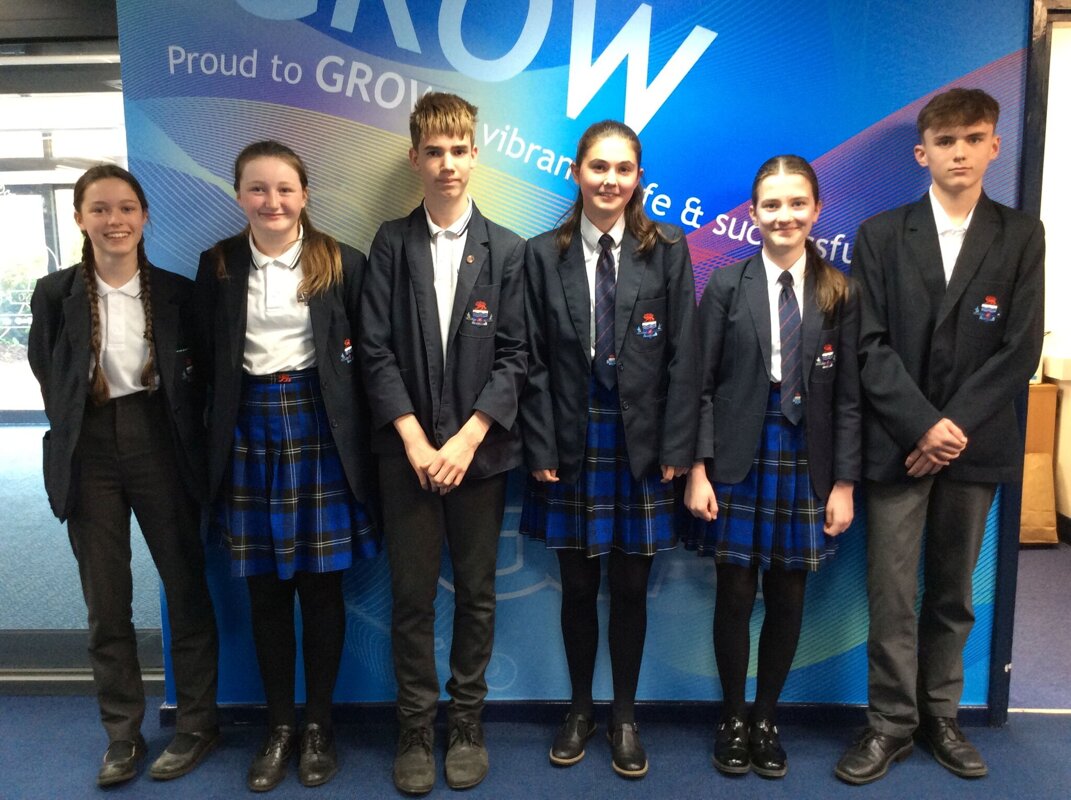 The following year 9 students have been selected to attend an 'Excellence Academy' at Blackpool Sixth - a prestigious series of workshops designed to help students develop crucial college level study skills.
Well done to Isobel, Jed, Holly, Nathan, Mindy & Sadie.
They will be working with other highly able students from a range of local high schools exploring academically challenging material from a range of disciplines including: Medical Science, Ethics, Biochemistry, History and Politics.