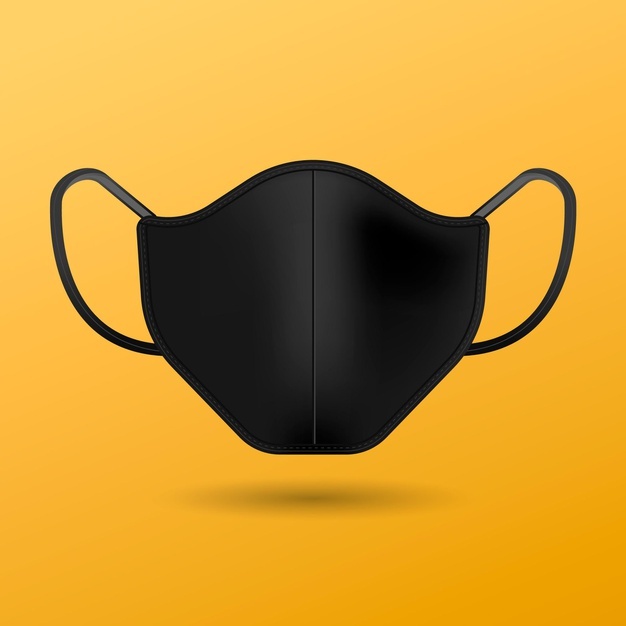 Following the announcement by the DFE, please be aware of the following:
- all children and adults at GCA will be expected to wear a face covering in communal areas (corridors, canteens etc) and buses unless exempt. We do have some boxes on site but it would be great if the vast majority of pupils could provide their own.
- if pupils are identified as a close contact of someone who has tested positive, they will be advised to self isolate for ten days. We believe that the test snd tracing will continue to be done by the NHS.
- please keep up with the twice weekly lateral flow testing.