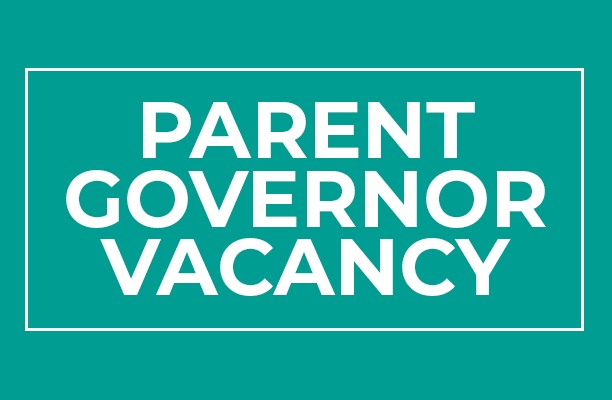 The people in the form attached HERE, have put their names forward for election to the vacant Parent Governor positions on the Garstang Community Academy Council. As a parent at Garstang Community Academy, you are invited to vote for your preferred candidate.
- Voting closes at 12 noon on Monday 11th October 2021 -
PLEASE NOTE: Votes are limited to one per parent - any additional votes will not be counted.
To cast your vote, please CLICK HERE