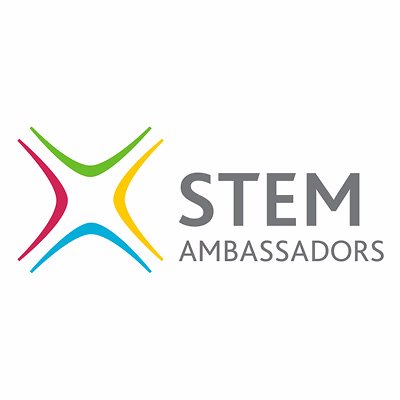 We have signed up to an amazing live, online STEM careers fair. This is great for any of our students who are interested in careers in STEM, or for anybody who is interested to see what it is all about – perhaps you haven't considered a career in any STEM subjects and are keen to find out more?
The fair will be open from 8am on Monday 1 March until 6pm on Friday 5 March. Attendees will be able to watch videos, explore challenges and try out activities from 25 national employers, all ready to showcase the best of their industry. Employers at the event include: Public Health England, BBC, RAF, JustEat, IBM, Google, AECOM and more.
Students will be free to wander, as you would at any other careers fair. To help them get around, the fair is split into five zones:
• Building the Future
• Digital
• Energy and the Environment
• Lifestyle and Health
• Travel and Security
STEM Ambassadors from most of the employers will be available to answer questions, in a secure and monitored online chat environment, from 10-11am and 2-3pm each day. We will collate some of the most popular questions and answers and make them available after the week.
It is free to attend and ideal for students aged 11-19, the fair is fully interactive, and a fantastic chance for your students to be inspired and meet STEM Ambassadors from a wide variety of STEM organisations. You can read more about the event here.
You can access it by clicking on this link: https://stem.exhibition.app
Please get in touch with Mrs Tasker via science@garstangcommunityacademy.com if you have any queries.