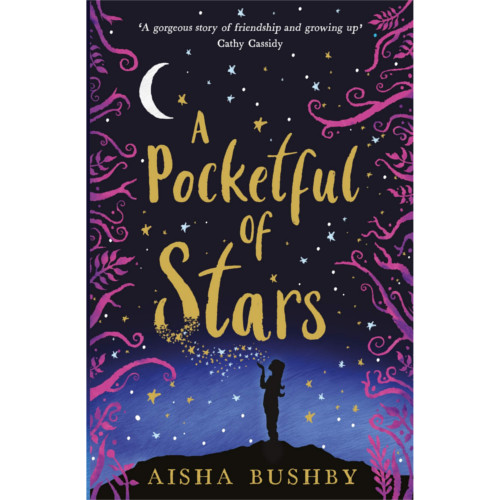 'A gorgeous story of friendship and growing up' - Cathy Cassidy
This place is magic...
but it's not the sort of magic that comes from wands and spells...
Safiya and her mum rarely see eye to eye. But when her mum falls ill,
something mysterious happens. Saff finds herself transported back
in time to her mum's childhood home in Kuwait.
And it becomes clear that this isn't just a magical place: it's a game.
As Saff figures out how to play the game, she realises that opening
her heart to the past is the key to changing her future...
A stunning novel about family, friendship and finding yourself
in the most unexpected places.
NOW AVAILABLE IN THE STUDY CENTRE
Posted by Mrs Gornall
Category: Book Reviews
---
Leave a Reply