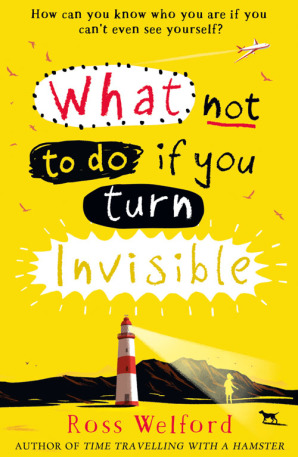 An astonishing and funny novel about a girl who -
by disappearing - will write herself into your heart forever...
Twelve-year-old Ethel only meant to cure her spots,
not turn herself invisible.
It's terrifying at first - and exciting - but the effect fails to wear off
and Ethel is thrown into a heart-stopping adventure as she struggles
to conceal her invisibility while uncovering the biggest secret of all:
who she really is.
How can you know who you are if you can't even see yourself?
NOW AVAILABLE IN THE STUDY CENTRE
Posted by Mrs Gornall
Category: Book Reviews
Tags: Study Centre
---
Leave a Reply