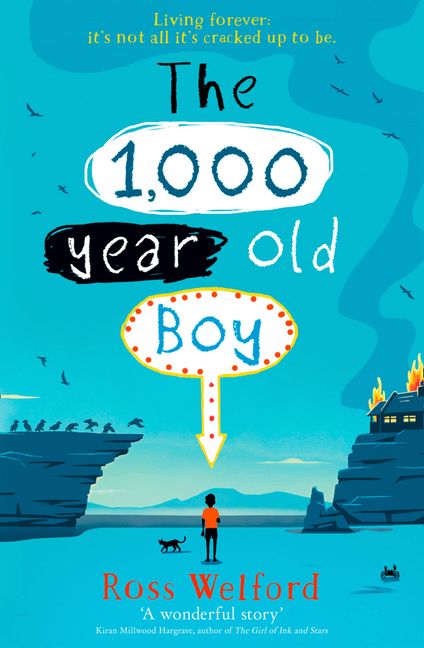 There are lots of stories about people who want to live forever:
This is not one of those stories.
This is a story about someone who wants to stop...
Alfie Monk is like any other nearly teenage boy - except
he's a thousand years old and can remember the last
Viking invasion of England.
So when everything Alfie knows and loves is destroyed in a fire,
and the modern world comes crashing in,
Alfie embarks on a mission to find friendship, acceptance and a different way to live...
...which means finding a way to make sure he will eventually die.
A breathtakingly epic story that you won't be able to put down.
"An original, surprising, moving and compelling read - I loved it!"
NOW AVAILABLE IN THE STUDY CENTRE
Posted by Mrs Gornall
Category: Book Reviews
---
Leave a Reply