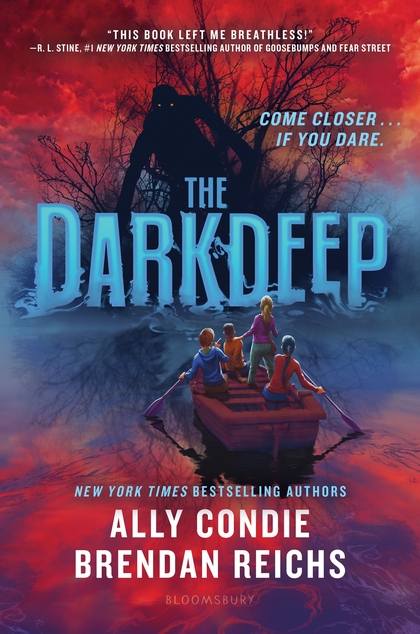 Lightning paced action and a truly spectacular adventure!
When twelve-year-old Nico falls into
the murky waters of spooky Still Cove,
his friends rush to his rescue.
But their search reveals more than they bargained for:
an island hidden in the mist - and an abandoned houseboat
which seems strangely alive, as if it has been
waiting for them.
While deep beneath the water
something calls to them...
Come closer - if you dare...
NOW AVAILABLE IN THE STUDY CENTRE
Posted by Mrs Gornall
Category: Book Reviews
---
Leave a Reply