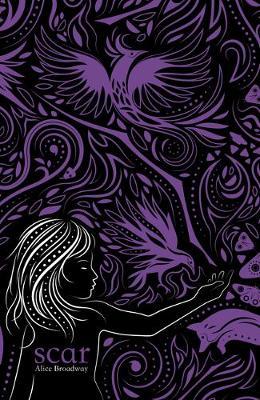 The third book in the INK trilogy...
INK taught Leora that all is not what it seems.
SPARK taught her that there are two sides to every story.
Now Leora has had enough of lessons-
she wants to make her own story.
The explosive finale to the INK trilogy sees Leora
struggling to reconcile her past and her future-
and recognising that there may be no easy answers.
NOW AVAILABLE IN THE STUDY CENTRE
Posted by Mrs Gornall
Category: Book Reviews
Tags: Study Centre
---
Leave a Reply