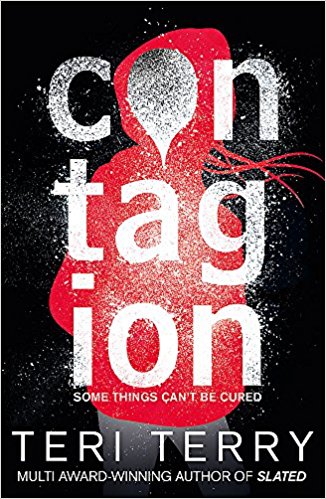 By the multi award-winning author of 'Slated'...
'Gripping, Chilling...Unputdownable'.
The first in the 'Dark Matter' trilogy...
Callie is missing.
Her brother Kai is losing hope of ever seeing her again.
Then he meets Shay, a girl who saw Callie the day
she disappeared, and his hope is reignited.
Their search leads them to the heart of a terrifying
epidemic that is raging through the country.
Can Kai and Shay escape death and find Callie?
ALL THREE BOOKS ARE NOW AVAILABLE IN THE STUDY CENTRE
Posted by Mrs Gornall
Category: Book Reviews
Tags: Study Centre
---
Leave a Reply