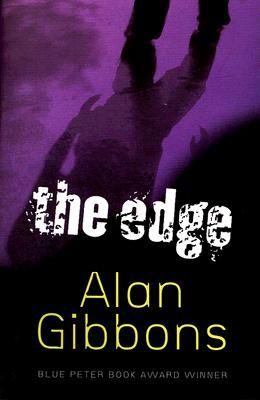 For our older readers...
A brilliant thriller... No film or televising could compete with the immediacy of this intense plotting.
This novel crackles with tension as the plot unfolds - a mother and son desperate to start a new life.
Danny is a boy on the edge. A boy teetering on the brink of no return, living in fear.
Cathy is his mother. She's been broken by fear.
Chris Kane is fear - and they belong to him.
But one day they escape. They're looking for freedom,
for a promised land where they can start really living.
Instead they find prejudice, and danger of another kind.
AVAILABLE IN THE STUDY CENTRE NOW
Posted by Mrs Gornall
Category: Community
---
Leave a Reply