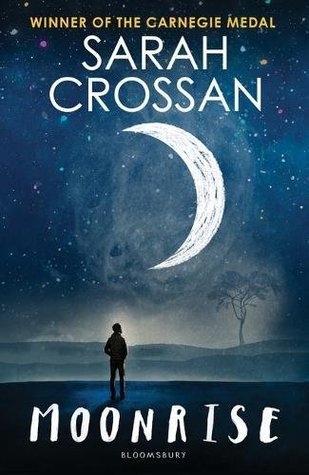 To Celebrate National Poetry Day...
Written entirely in verse...
The astonishing new novel from multi-award -winning author Sarah Crossan
explores life, death, love and forgiveness.
It will stay with you long after you have turned the last page.
'They think I hurt someone.
But I didn't. You hear?
Cos people are gonna be telling you all kind of lies.
I need you to know the truth.'
Joe hasn't seen his brother for ten years
and it's for the most brutal of reasons.
Ed is on death row.
But now Ed's execution date has been set
and this might be the last summer they have together.
'A truly thought-provoking read and highly recommended.'
NOW AVAILABLE IN THE STUDY CENTRE
Posted by Mrs Gornall
Category: Book Reviews
---
Leave a Reply