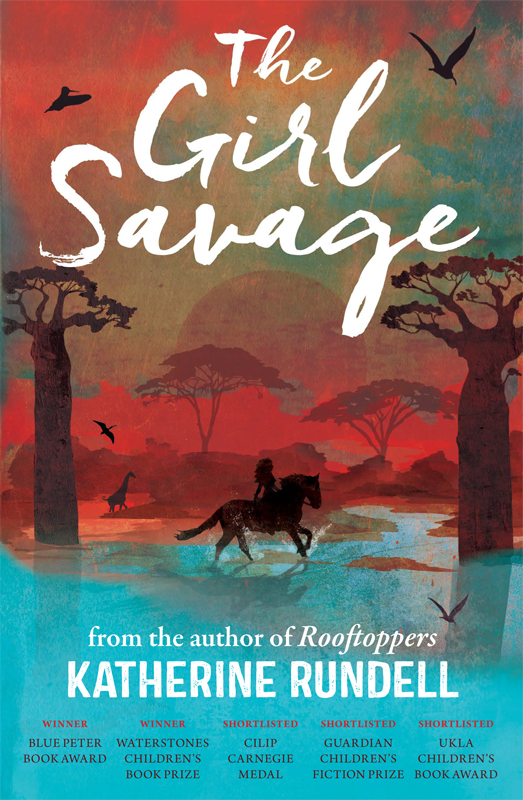 From award winning author Katherine Rundell:-
The Girl Savage
Wilhelmina's world is golden.
Living half-wild on an African farm with her horse, her monkey and her best friend, every day is beautiful.
But when her home is sold and Wilhelmina is sent away to boarding school in England,
the world becomes impossibly difficult -
for lions and hyenas are nothing compared to packs of schoolgirls.
NOW AVAILABLE IN THE STUDY CENTRE
Posted by Mrs Gornall
Category: Book Reviews
---
Leave a Reply