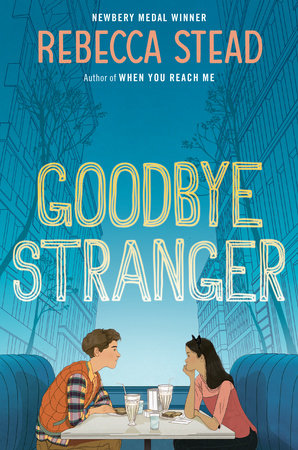 'Thirteen broken bones and a punctured lung.
You must have been put on this Earth for a reason, to have survived it.'
Bridge is an oddball. She is a doodler. She wears black Halloween cat ears every day.
And she survived a serious accident when she was younger.
Ever since she missed a year of school to recover, she's found fitting in with her best friends Emily and Tabitha difficult.
They promised never to fight, but that's hard when they start keeping secrets from each other.
Sherm wants to get to know Bridge better but he's also hiding a secret. And then there is another mystery girl,
who is struggling with an even more serious problem...
A bittersweet story about friendship, fall-outs, and finding your own way.
'A glorious celebration of love, friendship and betrayal.'
'Masterly.... Sensitively explores togetherness,
loneliness, betrayal and love.'
AVAILABLE IN THE STUDY CENTRE NOW
Posted by Mrs Gornall
Category: Book Reviews
---
Leave a Reply