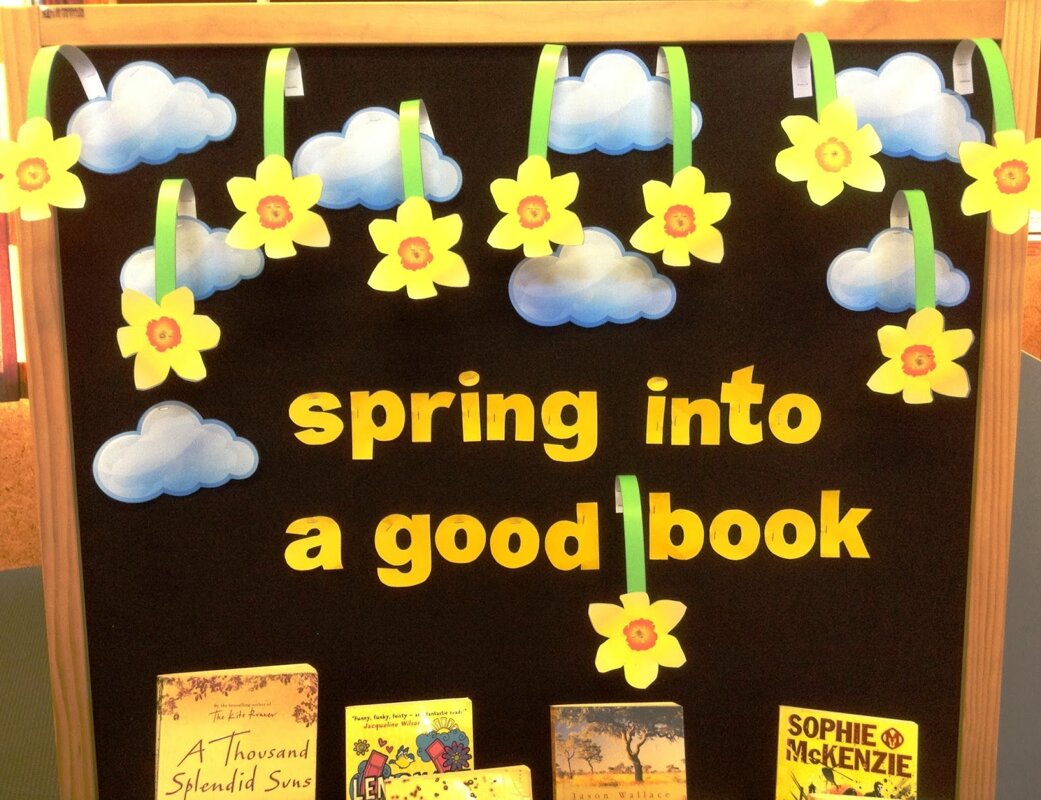 We have a huge selection of new books for Spring!
Here are just a few of them....
River of Ink by Helen Dennis
There are lots of twists and pacy dialogue in this first instalment of a thriller trilogy.
In the heart of London, a mystery boy emerges from the River Thames.
In a race against time to discover his identity, who will triumph?
"It's one of those books you can't put down because all the chapters end on a cliffhanger"...
AniMalcolm by David Baddiel
Malcolm doesn't like animals-which is a problem because his family love them.
Their house is FULL of pets. What the house is NOT full of is stuff Malcolm likes.
The only bright spot on the horizon is the Year 7 school trip to..oh no, a farm!!!
Over the next few days, Malcolm changes. He learns what it's really like to be an animal.
A whole series of animals, in fact...
It does make him think differently. And speak differently. And eat differently,
And, um, smell differently.
But will he end up the same as before?
Lady Midnight by Cassandra Clare:the Dark Artifaces, Book 1
In a Kingdom by the Sea...
In a secret world where half-angel warriors are sworn to fight demons, Parabatai is a sacred word.
A Parabatai is your partner in battle.
A Parabatai is your best friend.
Parabatai can be everything to each other-but they can never fall in love...
"Another fantastic read from Cassandra Clare".
Smile by Raina Telgemeier
This graphic novel and true story explores the difficulties encountered by anyone who has ever had to wear a brace!
Raina just wants to be normal. One night after Girl Guides, she trips and falls, severely injuring her two front teeth.
What follows is a long and frustrating journey with on-again, off-again braces, surgery, embarrassing headgear, and even a retainer with fake teeth attached!!
"Raina perfectly captures the small everyday surprises, dramas, and embarrassments that make up adolescence...a joy to read!"