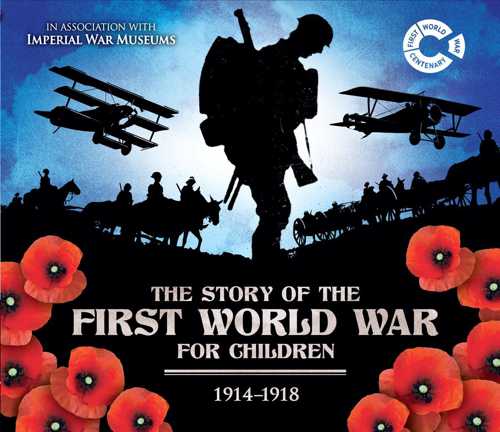 Discover the First World War -
a conflict so vast that it was once called 'the war to end all wars'.
This book tells the dramatic story of The First World War of 1914-1918.
Packed wih facts, photographs, documents and maps, it brings the key events vividly to life.
From the horrors of trench warfare, through to the use of new, modern weapons, such as warplanes, tanks and deadly poison gas, discover the real history of this colossal conflict.
THIS AND MANY OTHER INCREDIBLE WAR STORIES ARE AVAILABLE IN THE STUDY CENTRE NOW
HERE ARE JUST A FEW:-
Private Peaceful by Michael Morpurgo
War Horse by Michael Morpurgo
Little Soldier by Bernard Ashley
Soldier Dog by Bernard Ashley
Posted by Mrs Gornall
Category: Book Reviews
Tags: Study Centre
---
Leave a Reply