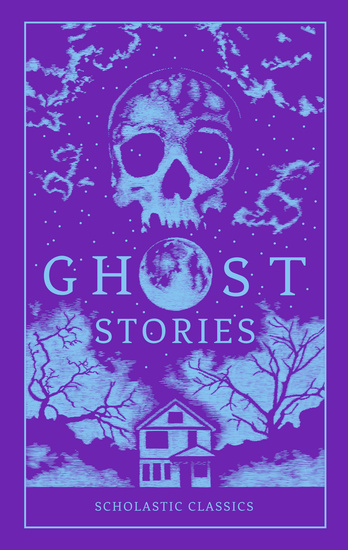 Especially for Halloween...
Make sure you lock the doors before you dare open this collection of the very best ghost stories ever written.
It includes tales of terror from MR James, E Nesbit, Robert Louis Stephenson and many more.
A door slams in the night.
A footstep creaks on the stairs.
Is it your imagination?
Or something more sinister?
Posted by Mrs Gornall
Category: Book Reviews
Tags: Study Centre
---
Leave a Reply