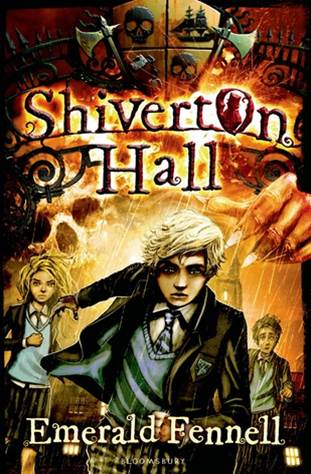 They slowed as they reached the gate - two stone columns, each with its own crumbling angel perched on top.
The angels held up a rusty wrought-iron arch that read in curling serpentine letters:- Shiverton Hall.
Arthur Bannister has been unexpectedly offered a place at Shiverton Hall, a school steeped in tales of curses and evil. But at least there are a few friendly faces: George, the resident ghost expert, plus jake and Penny, who Arthur likes immediately. However, there are some friends who you don't want to have at all, as Arthur is soon to dicover....
A chilling, spooky tale that will have you reaching to turn the light back on....
Posted by Mrs Gornall
Category: Book Reviews
Tags: Study Centre
---
Leave a Reply