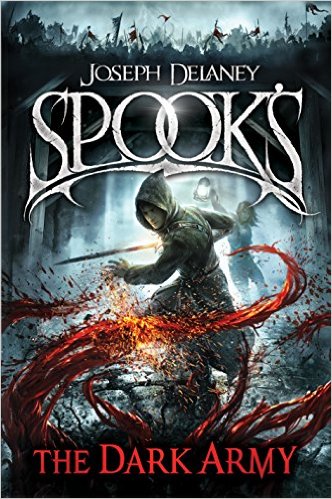 Terrifying warriors of the dark have formed an army, the like of which has never been seen before. They will spill human blood –
enough to make the waters that divide our lands from theirs run red.
The legend of the County's new Spook continues…
AVAILABLE IN THE STUDY CENTRE NOW
Thomas ward, the County Spook, fought the dark with his own apprentice. He travelled far from home to lead an uprising against a legion of beasts intent on locking the whole earth in a never-ending winter.
But Tom now lies cold in his grave and those who remain are in despair.
Who can now take up the battle – before the dark army brings the fight back to the County, and the world is changed forever?
The clash with the forces of darkness continues in this terrifying new tale from the bestselling author of The Spook's Apprentice.
Category: Community
---
Leave a Reply