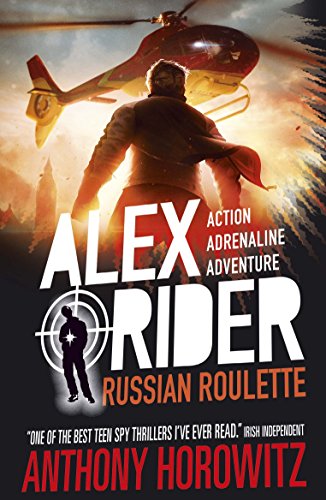 Contract killer Yassen Gregorovich has been given his orders: KILL ALEX RIDER.
As Yassen considers his mission, he remembers a secret from the past
that connects him to the fourteen-year-old spy. What is it that makes one of them
choose to do evil?
What does it take to make a killer?
AVAILABLE IN THE
STUDY CENTRE NOW
Category: Community
---
Leave a Reply