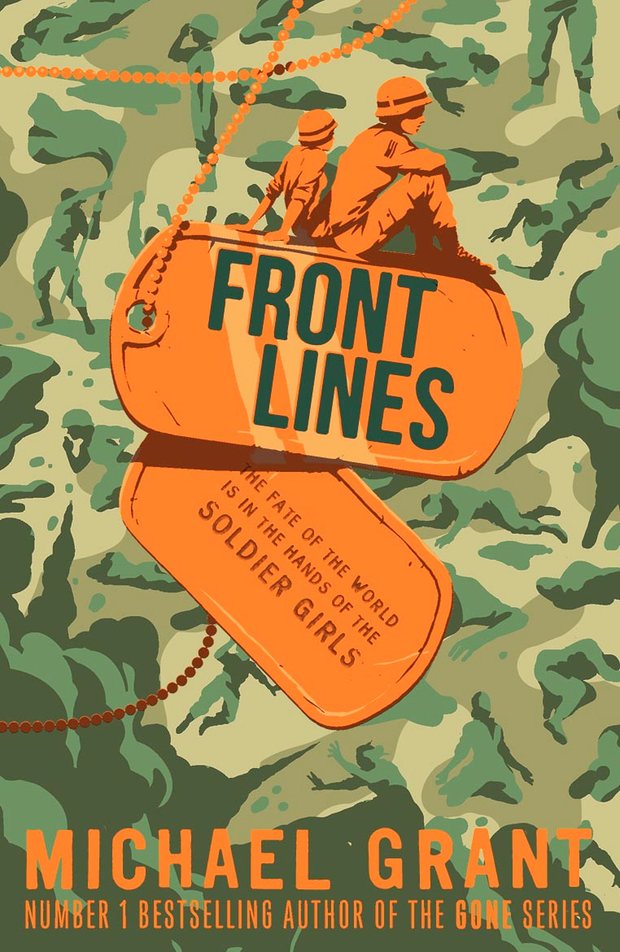 The fate of the world is in the hands of the SOLDIER GIRLS…
Rio Richlin and her friends are going to war: But will they be strong enough to prove themselves on the front lines?
Am I a coward?
Her face is wet but her mouth is dry. Her heart is beating heavy and slow. Her breathing is shallow. Soon they will be there, wherever there is. It is a mission. It is a commando raid. It will almost certainly be combat.
IT ALL LEADS TO THIS!
AVAILABLE IN THE STUDY CENTRE NOW
Category: Community
---
Leave a Reply